Decision Modeling Essentials
This course introduces business and technical audiences to The Decision Model and provides a practical step- by-step approach for creating decision models as a new standard business analysis deliverable.   Developed by the co-inventors of The Decision Model, it is based on the book, The Decision Model: A Business Logic Framework Linking Business and Technology by Barbara von Halle and Larry Goldberg (Taylor & Francis, LLC, 2009).  Dr. Opher Etzion, Master Inventor, IBM, calls it "one of the classic books of a new era of computing."
What is DMN?
DMN 1.1 is a new industry standard for rules-based business decision modeling. A DMN model can diagram the structure of a business decision end-to-end and detail the decision logic in the form of decision tables and literal expressions.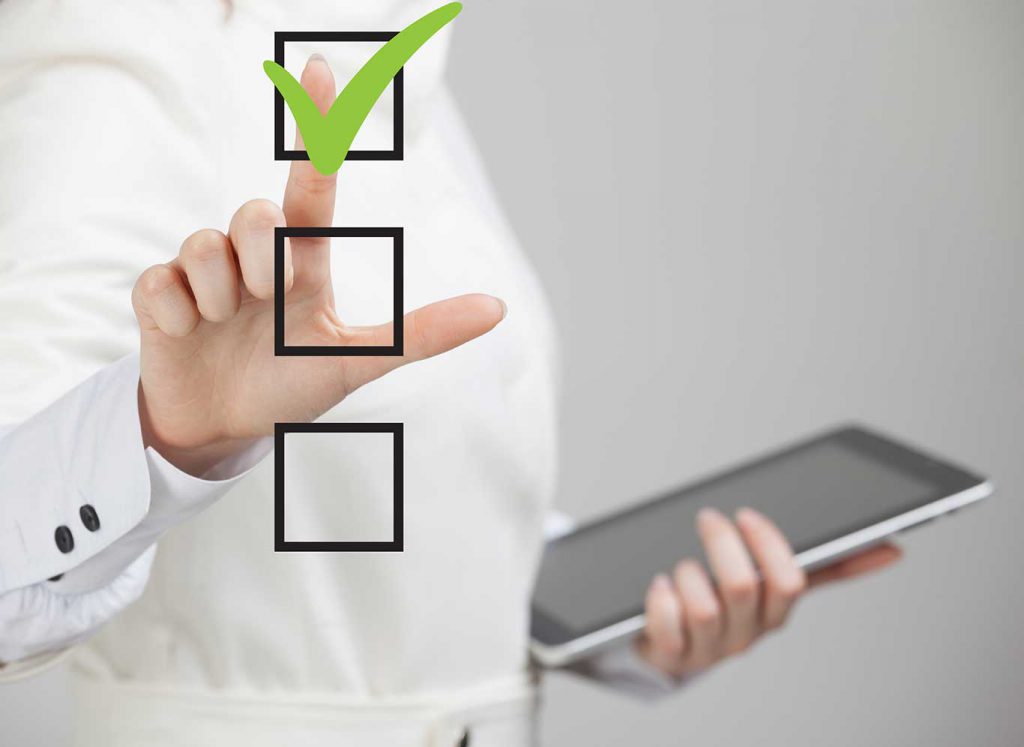 Read Bruce Silver's Blog 
DMN as a Decision Modeling Language
This post is a transcript of my keynote at RuleML/DecisionCamp on July 8, 2016.