DMN Method and Style Basics – Web/On-Demand
Description
DMN Method and Style Basics provides business users with hands-on instruction in the use of the new Decision Modeling and Notation standard, DMN. DMN lets business analysts and other business users define the decision logic underlying key business operations, including regulatory compliance, pricing, lending and credit approval, claims, and more.  DMN decision models are not simply "business requirements" handed over to programmers.  The models are fully executable, both in the tool and in production.
DMN Basics focuses on classification decisions using decision tables.  Students will learn how to model "end-to-end" decision logic in a Decision Requirements Diagram (DRD), how to define executable logic for each decision node in the diagram using decision tables, and how to properly link the DMN model with an associated BPMN process model.  In addition, students will learn a top-down decision modeling methodology, a systematic approach to decomposing the DRD starting from the business decision as a whole, and DMN Style, rules for creating decision tables consistent with the guidelines of leading experts and validated in the tool.
The Tool
The training uses the latest version of Trisotech's DMN Editor, so far the only software that fully implements the DMN1.1 standard, including FEEL, boxed expressions, and XML model interchange, with execution code provided by RedHat, the world leader in production decision engines.
Learning Management System (LMS)
The class is delivered on-demand via the Scormcloud Learning Management System (LMS).  The training features numerous "hands-on" exercises using the Trisotech tool.  Students have access to the tool in my workspace for use in class and in the 60-day post-class certification period.  Certification is based on an online exam and mail-in exercise.
Course Outline
The course outline is below.  At the end of each part of the training there is a 10-question multiple choice quiz similar to the certification exam.
What Is DMN?
Routing Decisions
DMN by Example
DMN Style
The DMN Method
Certification and Beyond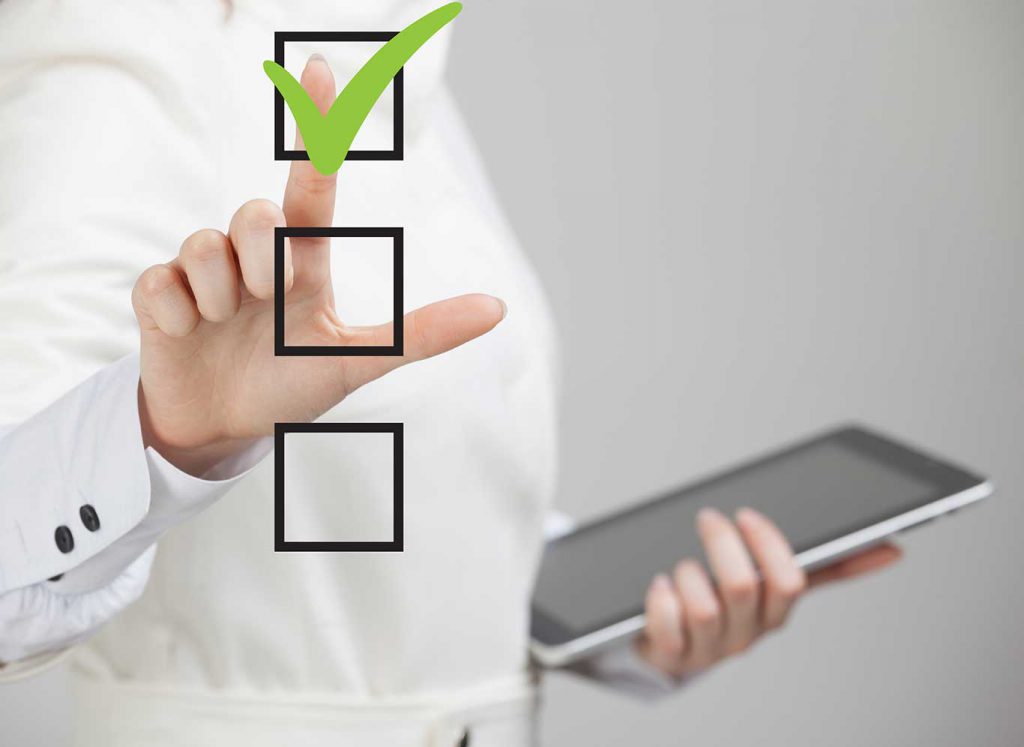 Read Bruce Silver's Blog 
DMN as a Decision Modeling Language
This post is a transcript of my keynote at RuleML/DecisionCamp on July 8, 2016.