Decision Modeling Essentials – Our Approach
Our approach to DMN training mirrors our approach to BPMN training.  It's about making business analysts, business architects, and decision modeling teams capable of defining and maintaining the decision logic that runs the business… not simply write requirements for programmers working in a proprietary rule language.  DMN is intended for use by business people, not programmers, but the models are more than simply "business requirements."  They can actually be executed on an engine!  Yes, it can be done!  But very few know how.
One reason is that good DMN tools are just starting to emerge.  We're working with the best of them, the Trisotech DMN Modeler, part of Trisotech's Digital Enterprise Suite.  It's the only one available today that supports all five of DMN's key elements:
Decision Requirements Diagrams (DRDs)

Decision tables

FEEL, DMN's standard expression language

Boxed expressions, DMN's standard graphical format for decision logic

XML model interchange, using DMN's standard format
Our DMN training shows you how to use the tool to model business decision logic end-to-end… and test the outcome using input data values you provide.
Our DMN Method and Style Basics class shows you how to create complete decision models using DRDs and decision tables.  Like all our courses, this one is hands-on with the tool, loaded with in-class exercises.  Once you create your decision model, you can run it to see the outcomes generated with various sets of input data values.

Our DMN Method and Style Advanced class leverages the full power of FEEL and boxed expressions, the things that make DMN as powerful as today's proprietary rule languages.  It requires a bit more technical savvy than Basics, but it is still aimed at business users, not programmers.
The training is web/on-demand, meaning you can proceed on your own schedule, at your own pace.  You have 60 days to complete the course and complete the post-class certification.  As with our BPMN training, students have access to the tool for 60 days in order to complete the certification requirements, an online exam and a mail-in exercise that must be iteratively improved until it is perfect.  Certification is built into the training at no extra cost.  You don't have to complete it, but it will greatly assist your mastery of the material.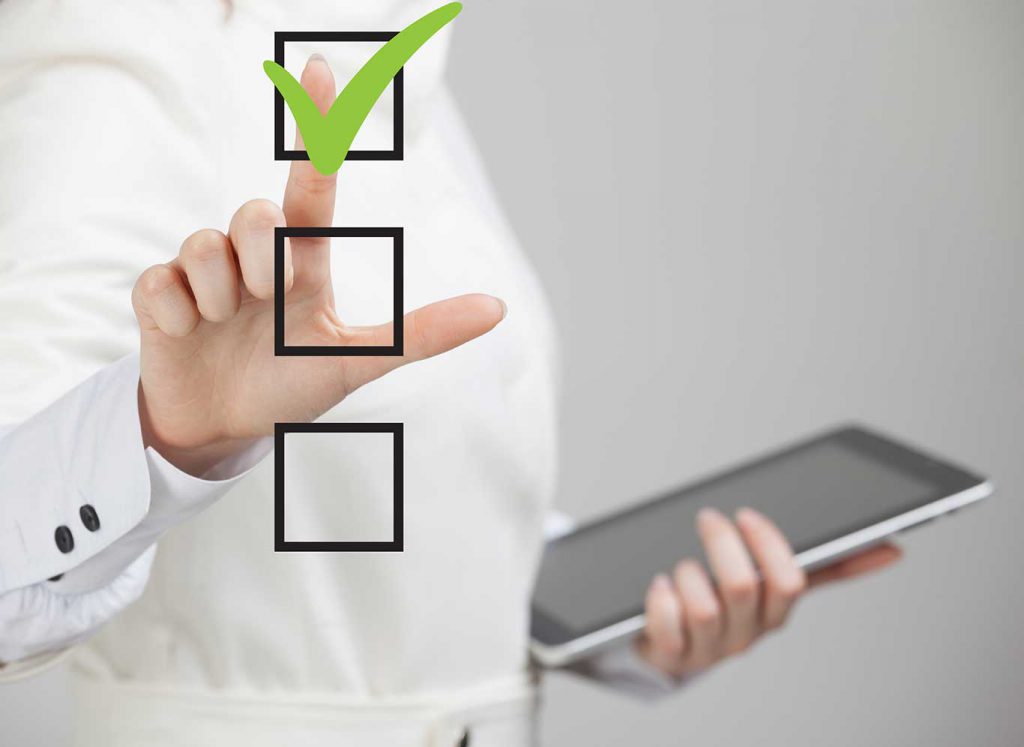 Read Bruce Silver's Blog 
DMN as a Decision Modeling Language
This post is a transcript of my keynote at RuleML/DecisionCamp on July 8, 2016.