Live-Onsite "Method & Style" training
BPMN Method and Style live-onsite training is offered worldwide in English by Bruce Silver Associates, and in German by itp-commerce ltd.
Customizable BPMN Method and Style Training for Your Whole Team… At Your Site
Bruce Silver conducts private 2-day BPMN Method and Style classes in English worldwide at the client's facility.  The course outline is the same as for the other delivery formats.  This format is the best for interaction among the students, and allows for some tailoring of the content based on the client's particular emphasis.
Class Size and Cost
The base price includes training and post-class certification for 15 students, and there is an incremental per-student charge above 15.  The maximum size is usually determined by the room, which must provide space for each student to have a PC running the BPMN tool for in-class exercises.  Most classes are between 20 and 30 students.  The largest live class to date is around 50 students.  If your group has fewer than 15 students, live-online (public or private) or a public live class may be a more cost-effective option.  As with all delivery formats, the live-onsite training includes 60-day use of the BPMN tool and post-class certification.
Choice of BPMN Tool
Private classes have a choice of BPMN tool: Vizi Modeler for Microsoft Visio from itp commerce, or Signavio (cloud-based, requires broadband connection for each student in the classroom).  By special arrangement in advance, it is possible to use native Microsoft Visio 2016 Premium (or 2013 Pro).
Class Schedule
The class normally runs from 8am to 4:30pm local time on the first day, and from 8am to 3:15pm on the second day.
Post-Class Workshop
Clients have the option of adding a post-class workshop customized to their specific modeling needs, including review of the client's actual work in progress.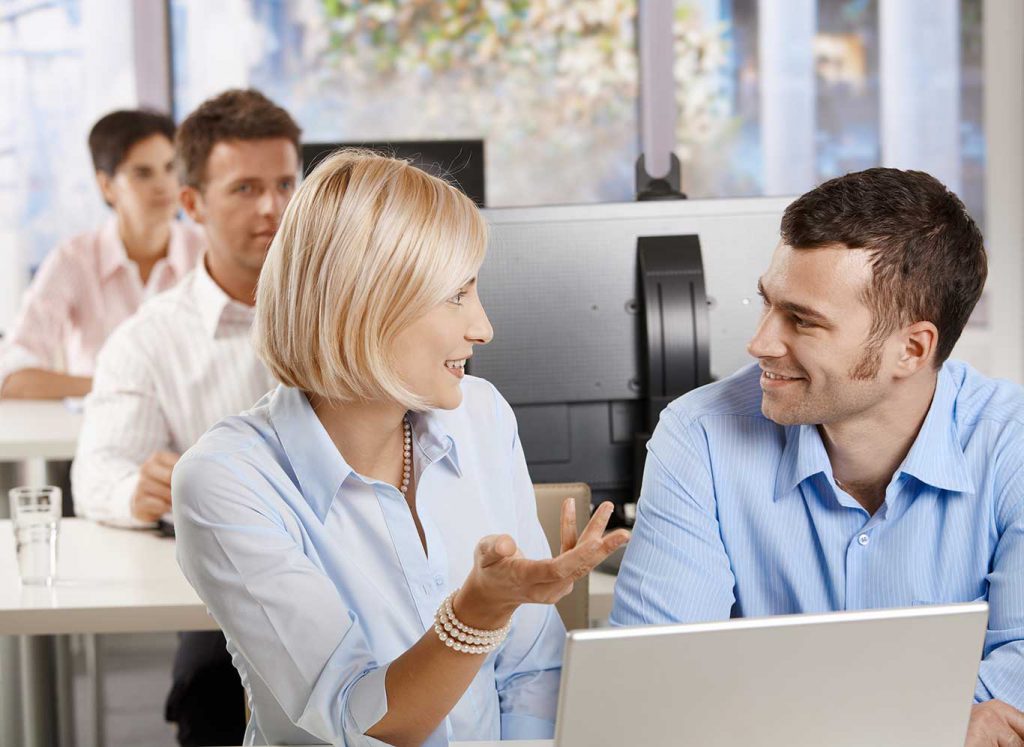 We will help you to find the right course for your needs.